Are you interested in a home from Ben Housing?
On this page you can read everything you need to know!
Interested in a Ben Housing property and want to view it?
1. Read the ad text of the property carefully and check if you meet the requirements.
2. Click the "Respond" button and enter the requested details.
3. As you know, the rental market is tight and we often receive many responses to a property. We will have
to make a selection of potential tenants invited to a viewing.
4. To speed up the rental process, we may ask you to provide your required documents in advance.
5. If you are selected for a viewing, we will send you a date and time of the viewing.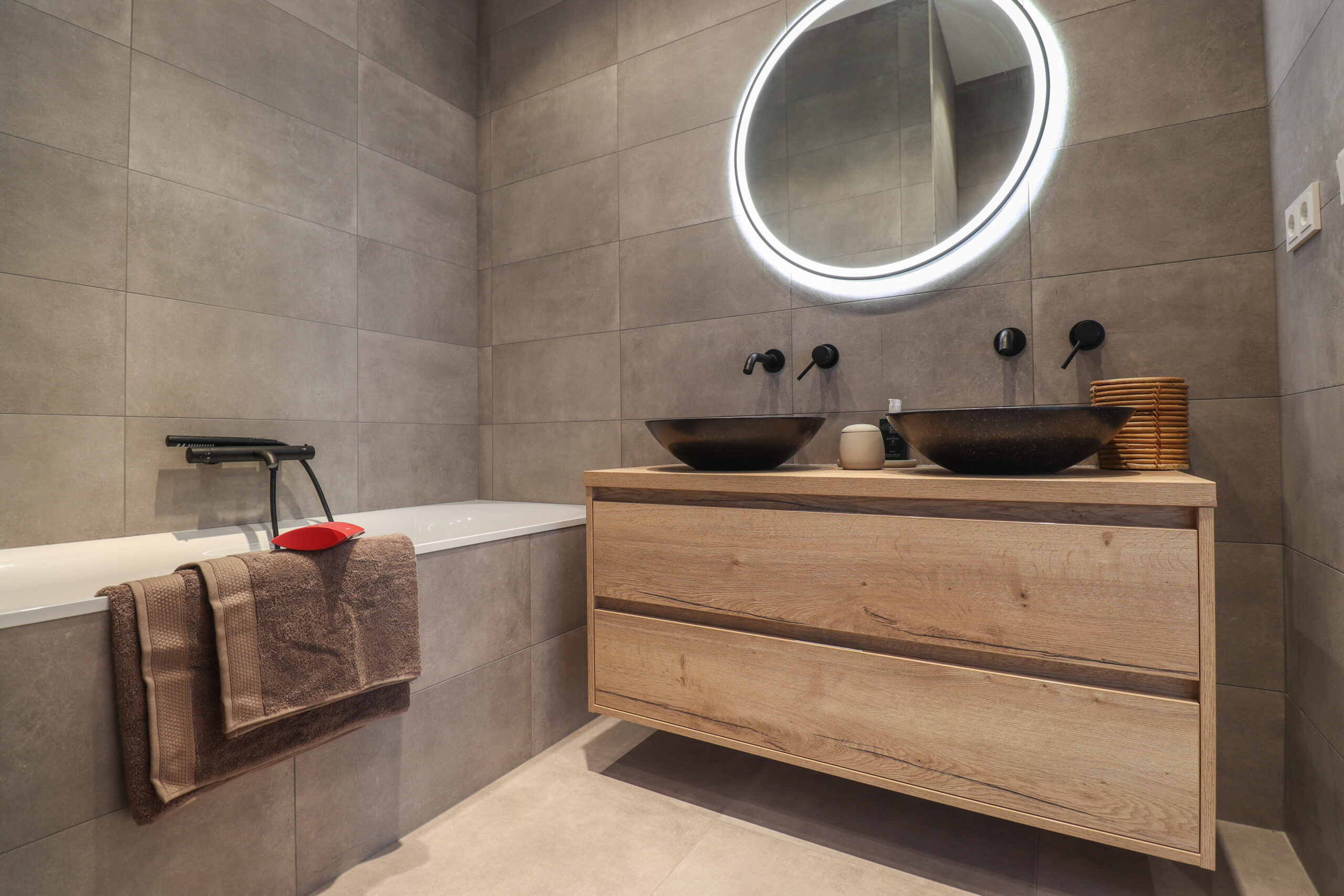 As you know, the housing market is tight and many people are looking for a suitable home. You may
not be invited to a viewing. We advise you to keep a close eye on our website where we will whether a
property has already been rented out or is rented out under reservation. Unfortunately, due to the
busy housing market, we cannot inform everyone personally.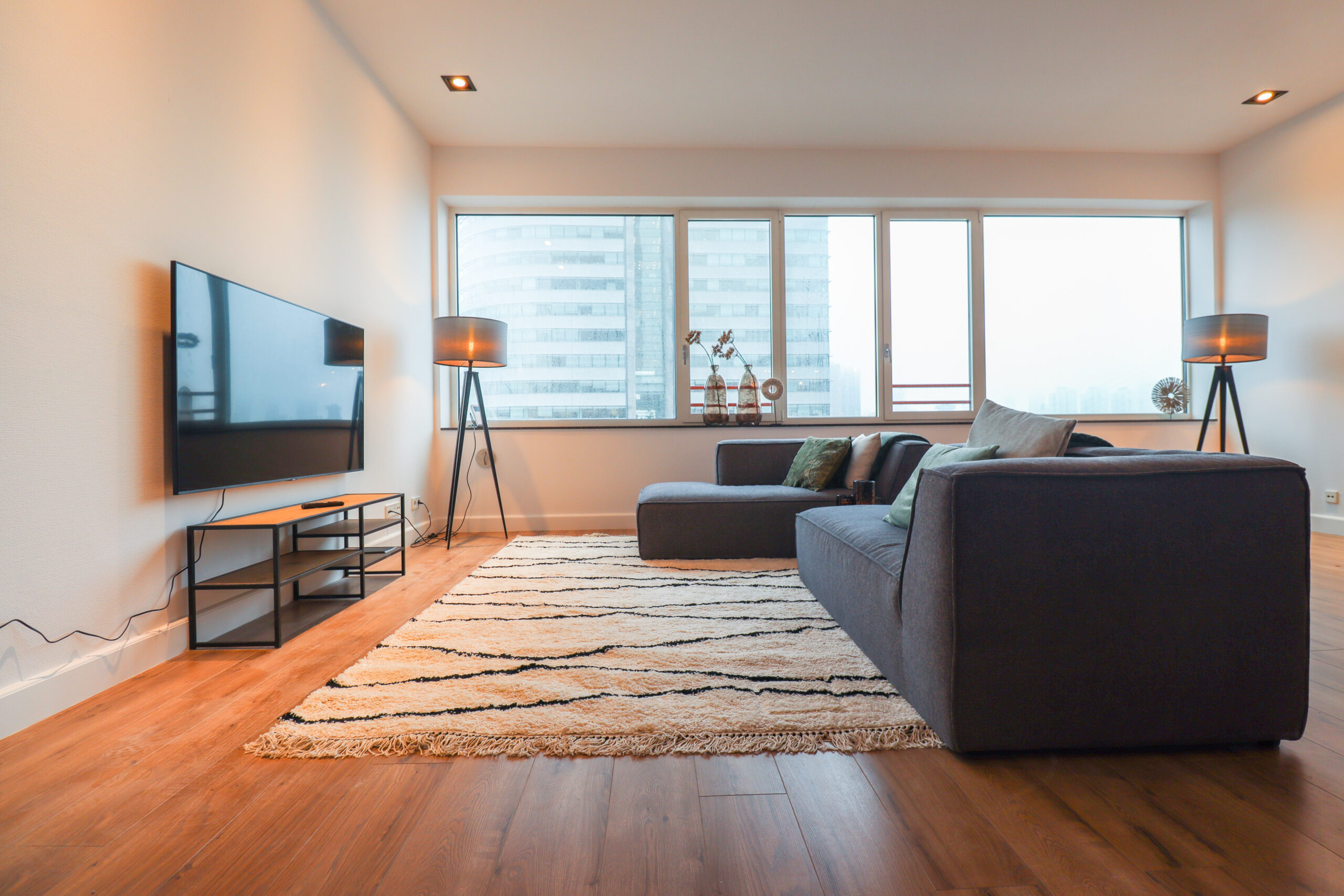 1. If you are interested in the home after the viewing, please let us know by email info@benhousing.nl. Make sure that we are in possession of the required documents. If we do not have these complete we will not be able to present you to the owner of the home.
2. The owner chooses who can rent the property. You will be informed of this by phone by the broker. You will be informed by email if you are not assigned the home.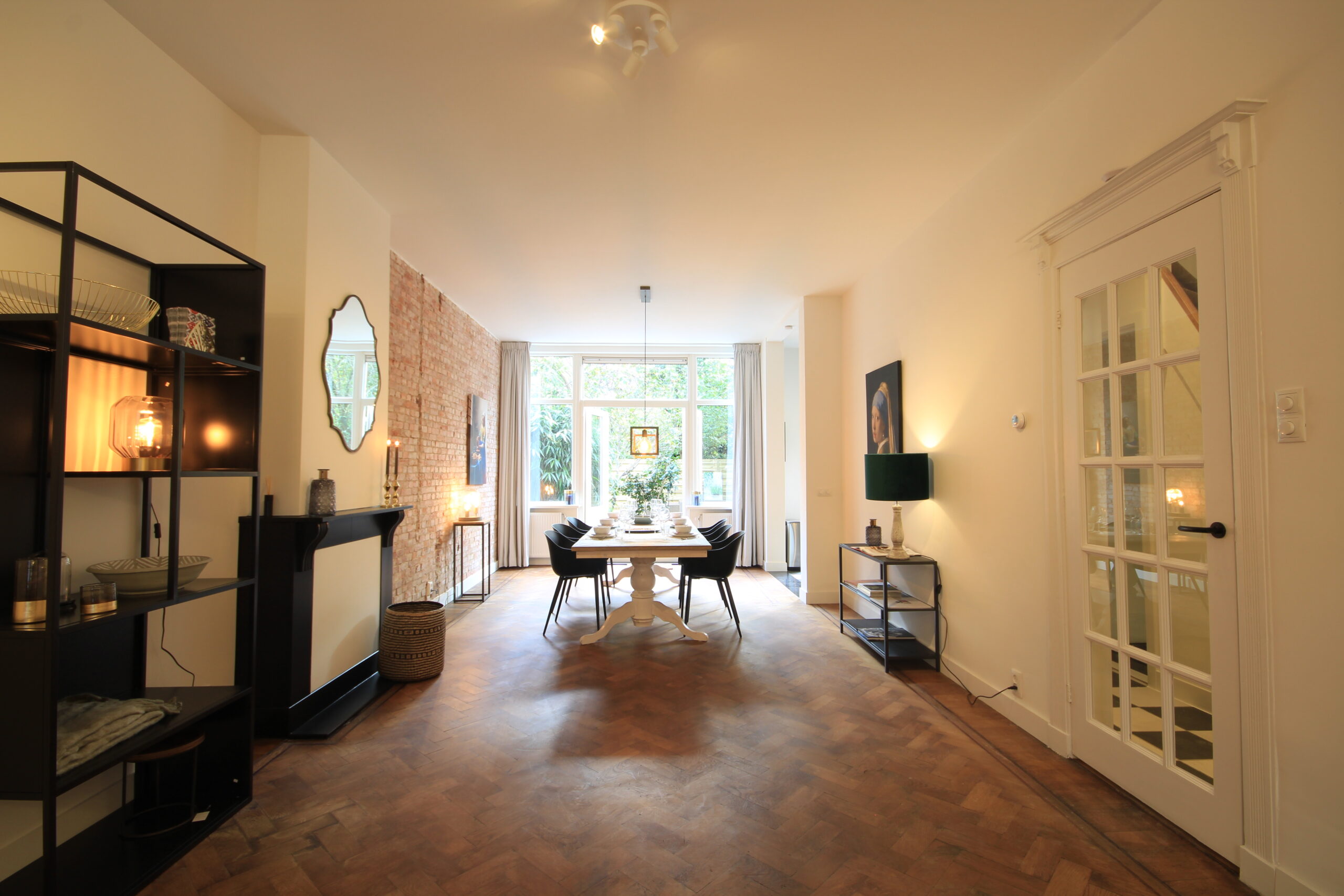 Ben Short Stay
Looking for a home for a short period? Then Ben Short Stay is the right place for you.
Looking for short-stay accommodation? Then Ben Short Stay is the right place for you. The demand for temporary housing is growing rapidly and we are ideally positioned to meet this demand. In and around Rotterdam, Ben Short Stay offers a diversity of furnished temporary homes, from studios to flats. Renting short-stay accommodation through Ben Shortstay is ideal if you are in between homes, coming to Rotterdam for work or a specific project or you do not want to stay in a hotel. We make sure the properties are well and cosily furnished so you feel right at home. In most cases, the properties includes gas, water, electricity and internet. Unable to visit the home? No problem, the homes can be rented directly or we can send you a video.
Get in touch!
Required documents
If you want to rent a house from Ben Housing, we need to receive a number of documents from you. Take a good look at the overview below to see which documents apply to your situation.
We request that you place all documents in one PDF file (this can easily via the website: combinepdf.com)
Do you need more information?
Look for the most frequently asked questions on our page: FAQ.
If you have any questions, send us an email to: info@benhousing.nl
You can also call us on working days between 10.00 – 12.00 on this number: 010 – 20 40 661.
Click here for the required documents!